Main Content
Vital Touch Massage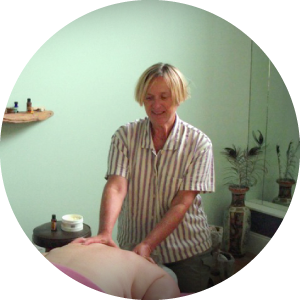 · Your Healing Starts with You ·
SERVING RADFORD, VA AND FLOYD, VA
I am Miriam Brancato.
I became a massage therapist in 1990 to help people to heal. I specialize in Orthopedic and Sports Massage, Trager® principles, Myofascial and Deep Tissue, and Swedish massage. Read more about my training.
Injuries and stress can keep you from the things that matter. Massage Therapy promotes recovery, alleviates stress, and activates your body's innate ability to heal.
HOW I CAN HELP
WITH OFFICES IN RADFORD, VA AND FLOYD, VA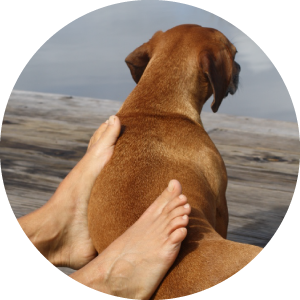 Pia, the Therapy Dog
might drop in on your session
(if you're okay with dogs)
Gift Certificates
Massage therapy is the perfect gift! Call today (540) 250-1959
INSPIRATION
"If the only prayer you said was Thank You, that would be enough."
— Meister Eckhart