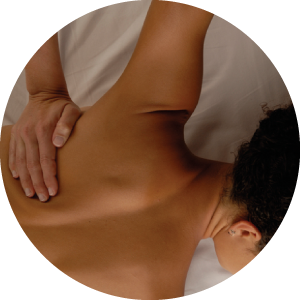 Massage Sessions
$75/60 minutes
$95/90 minutes
Your massage session is tailored to your needs, using the many modalities in which I am trained. Read more about modalities and my training.
CALL TO BOOK A MASSAGE
540-250-1959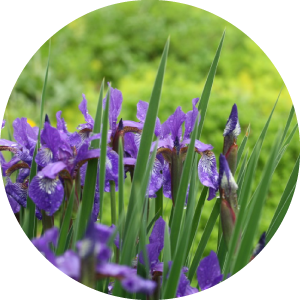 Policies
For first time sessions, please arrive 10 minutes early to fill out your client intake form.
If you are late, the session will fall within the allotted time frame.
Cancellations must be made within 24 hours of your session. No-shows and late cancellations will be responsible for 50% of the session amount.
However, if you are sick with a cold, flu, fever, or anything else contagious, please cancel as soon as you know, no penalty! It isn't appropriate to receive bodywork when you're sick and can interfere with the body's healing process. This is also an important part of preserving a safe, healthy therapeutic space.
As a professional Massage Therapist, certified by the National Board of Therapeutic Massage and Bodywork and licensed by the Virginia Nursing Board, I adhere to all the ethical standards set forth. Confidentiality is of utmost importance.
If you have any other concerns or questions, please ask.
Read more about booking and locations.